Converting your BMW halogen Angel Eyes to LED is very straight forward but the lack of space to work with can consume a little bit of time.
Through our experience, when removing the previous bulb, pay close attention to the collar of the globe and the 3 tabs that secure the globe into the housing noting the orientation of the largest of the 3 tabs.
When installing our H8 LED, position the globe so the larger tab is orientated as to the previously removed globe. Bend the copper tails upwards as tightly as possible making a right angle, and begin to lower into the headlight housing. Using the copper tails, feed the led through the opening making sure the tabs align with the housing.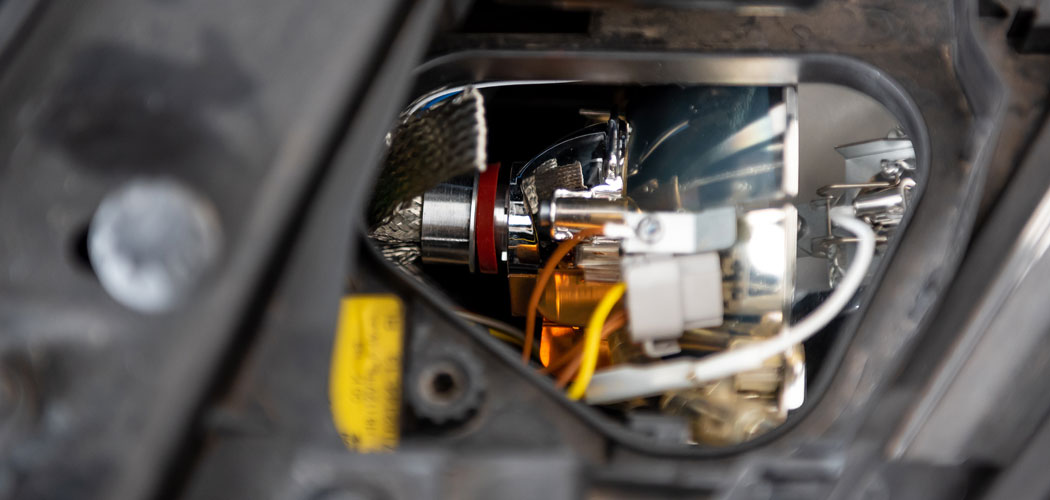 Once the globe is seated in the housing, achieve as best as possible grip turning clockwise until you feel it lock into position. Lastly, connect the H8 to the factory wiring fire it up to check alignment and correct illumination, wipe away any tears, and clean the war wounds you will have accumulated during this install.