UPDATE 18/02/2019:
We now offer Ford specific piggy back adaptors which connects to the 8 pin connector located on the outside of the headlamp housing. The adaptor suits Ford Ranger PX2, PX3, Ranger Raptor & Everest.
Click to Order Now | FORD PIGGY BACK ADAPTOR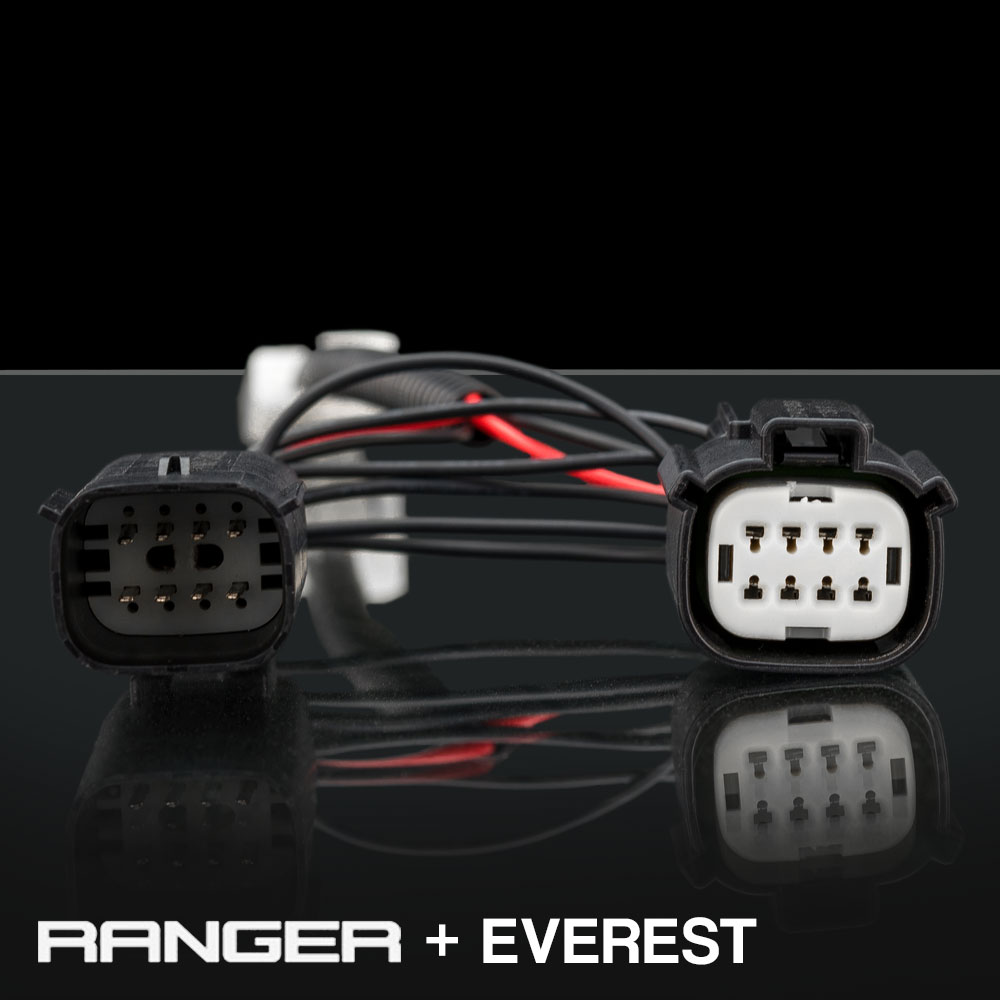 A customer raised an excellent question that pops up regularly.
"Hi Stedi,
What is the best way to install the wiring loom adaptor for a light bar on a 2018 Ford Ranger, as the high beams have a waterproof cap, so using the high beam adaptor means I can no longer close the cap to make the high beam cavity waterproof.
What is the tried and tested way to deal with this?"

The picture below is the dust-cap of the MK2 Ford Ranger and is typical of most modern sealed headlamps.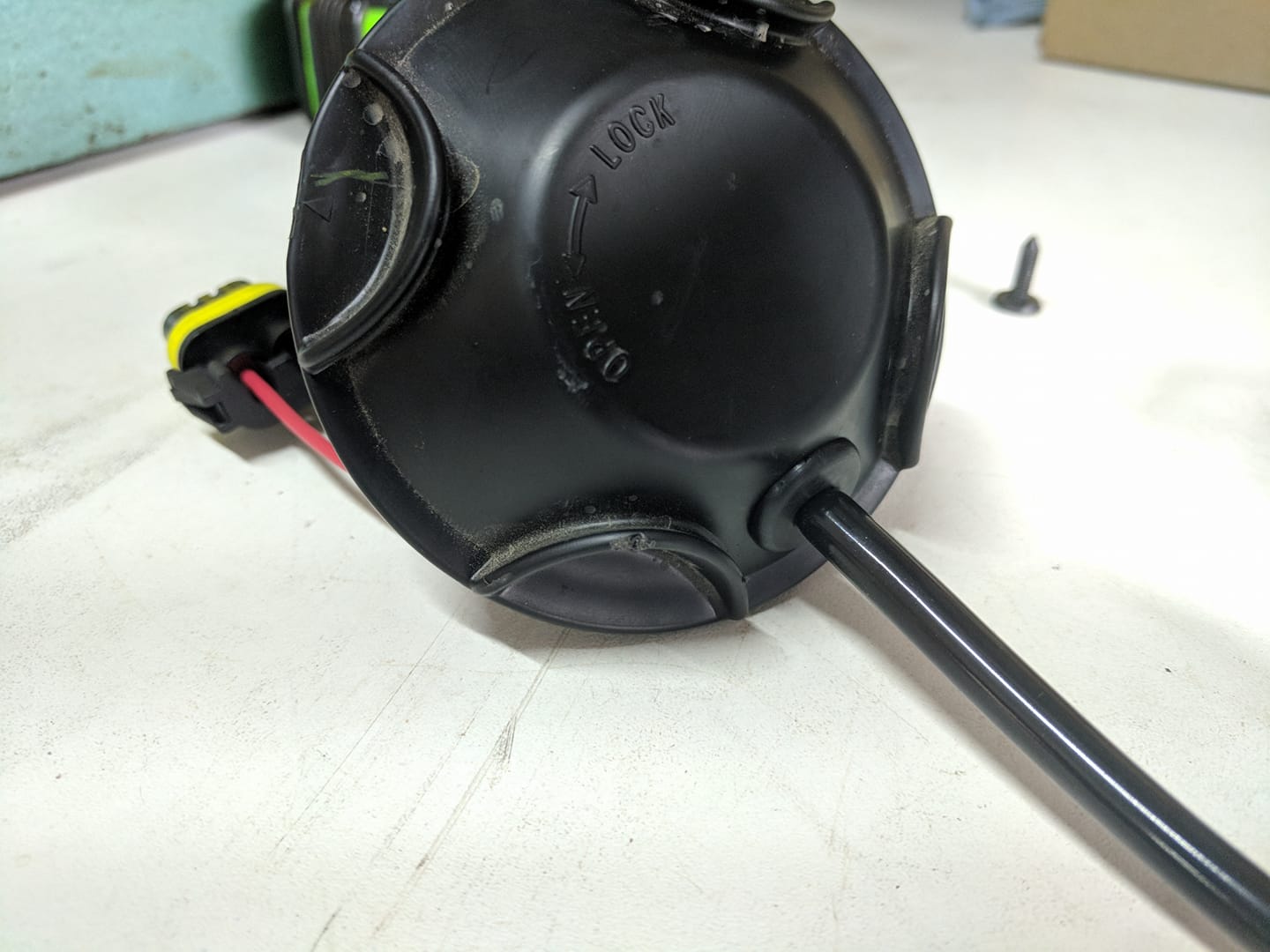 The problem is that the HB3 connector resides internally in the headlamps. Shown below is our
HB3 piggy back adaptor
fitted through the weatherproof cap, via a hole which is then sealed with a suitably sized grommet.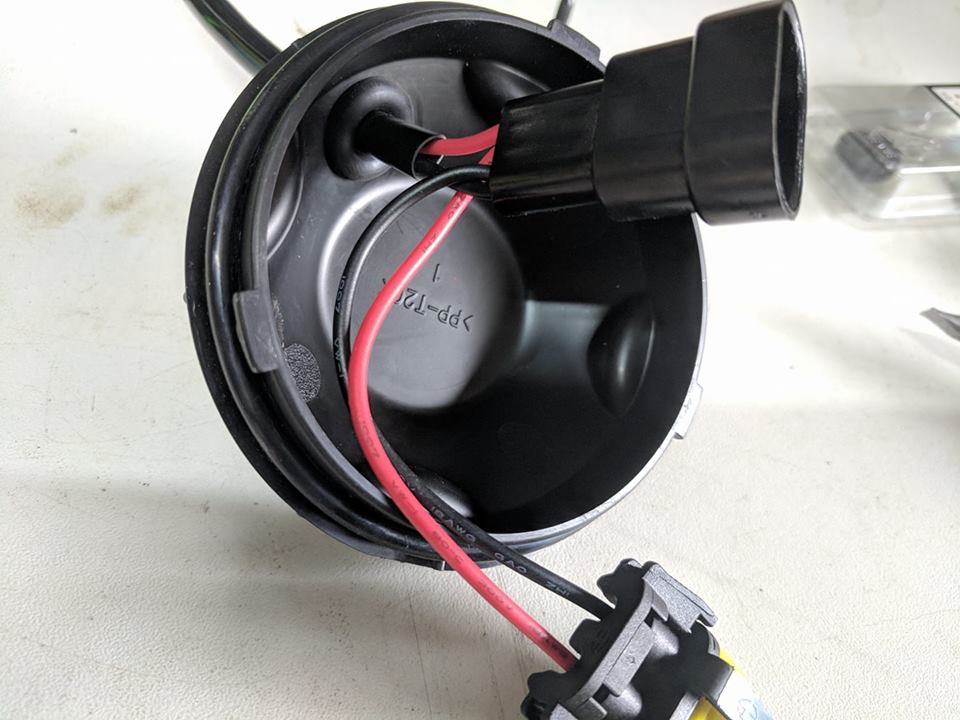 In order to minimize the hole/grommet size, you can disconnect the white 'T' connector by manipulating the inner tabs from behind the connector and refitting once it has been pushed through the dust-cap.