In this post will we explain the installation process of the STEDI Fog Light LED Upgrade into Ironman Bullbars (with the round/small fog light surround).
SMALL SURROUND
STEP 1:
The supplied U-Cradle in the box is used to provide the ability to mount the fog light unit further back in the housing on the newer bull bars. Keeping the original nuts and bolts attached to the rear panel of the surround, sit the u-cradle on top of the nuts with the tabs facing to the front of the vehicle, tightening with the additional nuts provided.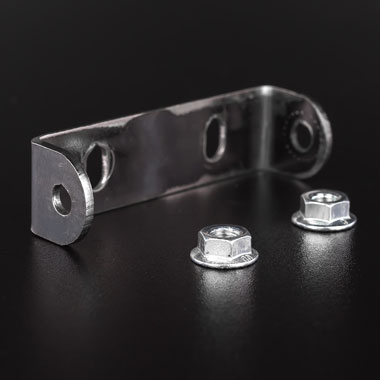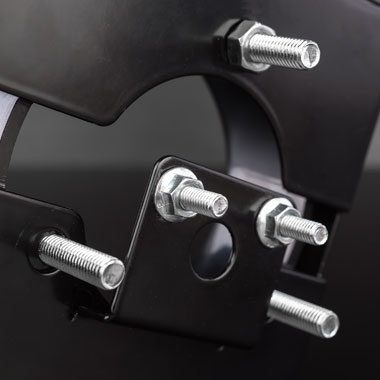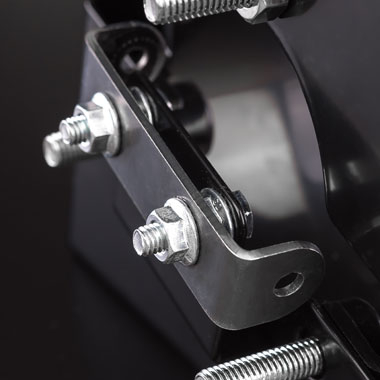 STEP 2:
Next, you will need to place the fog light unit into the housing. Ensure that the tabs on the fog light line up on the outside of the u-cradle tabs. This will just need to sit in position. The tension should hold it in place allowing you to move on the adding the nuts and bolts.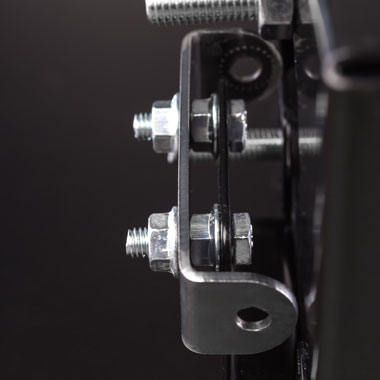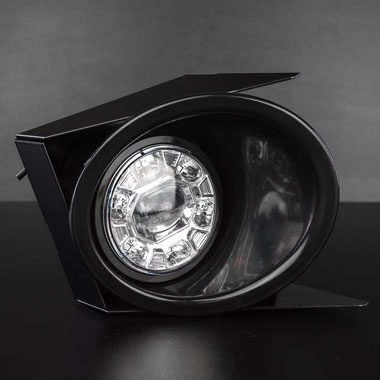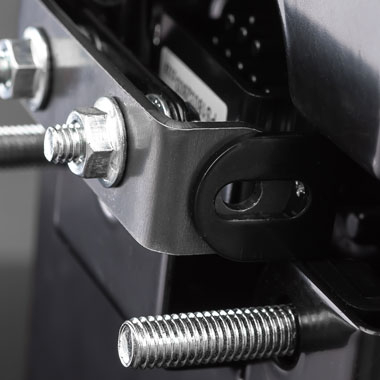 STEP 3:
Install the remaining nuts and bolts into the u-cradle to secure the fog light. This can be quite tricky as they can be hard to reach, using a spanner to lift the nut into place should make it a little easier to push the bolt through and tighten. Lastly install as usual adjusting the tilt and angle as you would any other fog light.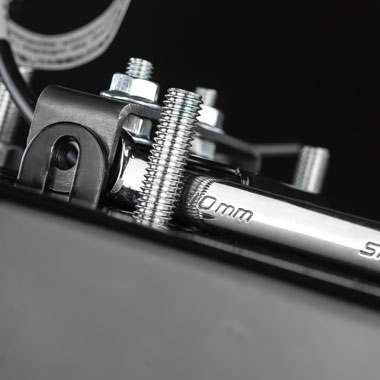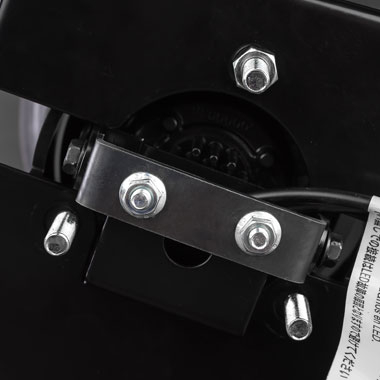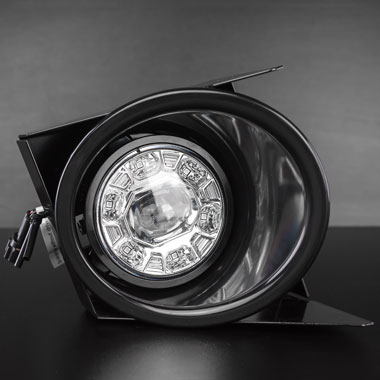 WIRING DIAGRAM
COMPARISON