This is the installation guide for the LED License Plate upgrade; a complete drop-in Installation for the Land Rover Defender (90/110).
STEP 1:
Remove the factory unit from the vehicle. Ensure that you keep the rubber housing, as this is required for the LED upgrade unit.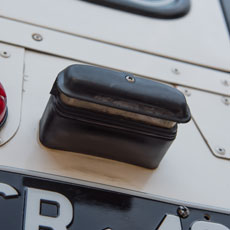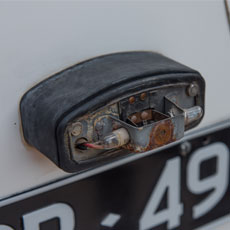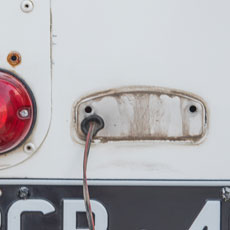 STEP 2:
Flip the rubber casing around so that the flat side sits up against the vehicle.
Fit the rubber casing to the new LED unit. A small hole can be made for cable routing (if needed). Feed the wires through the body and connect to the factory wiring. Re-sit the housing and secure to the vehicle. Lastly, test the LED wiring by turning on the ignition of your vehicle. When the LEDs fire up, you're good to go!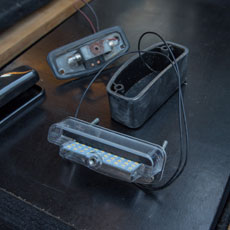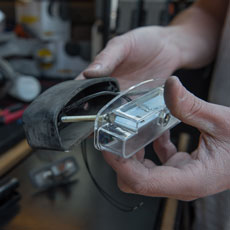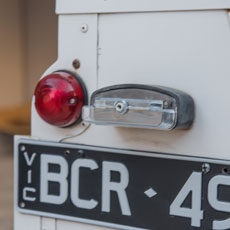 FINAL RESULT: