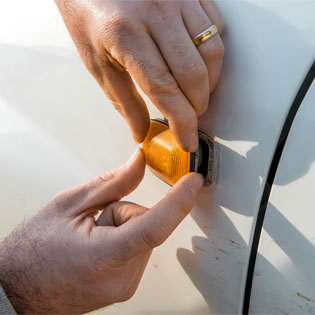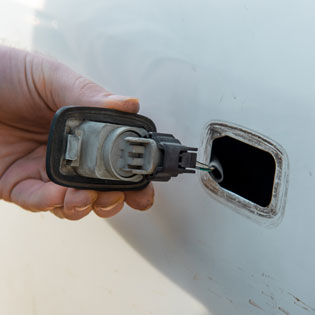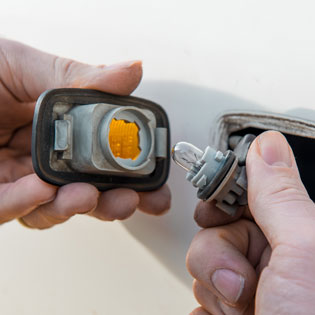 STEP 1: Start by removing the side marker out from the fender. This shouldn't require any tools, a bit of tension on the assembly should pop it out. Twist to release the socket and remove the existing globe.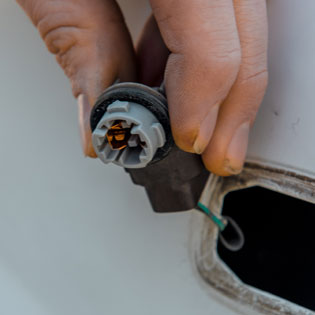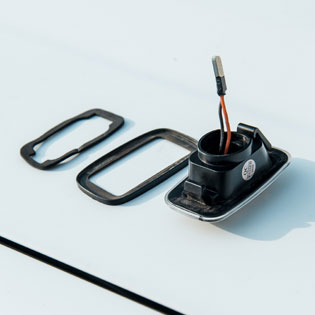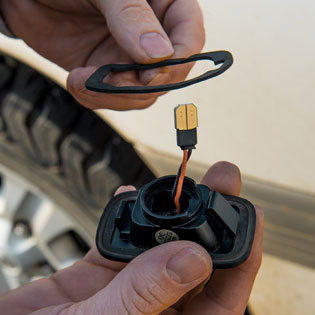 STEP 2: Transfer the original rubber seal from the OEM side marker and additionally, add the supplied foam seal to the new assembly.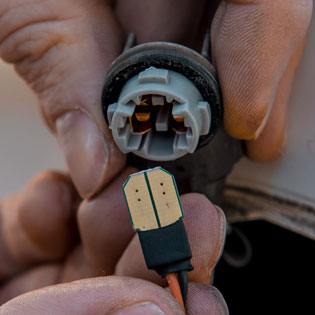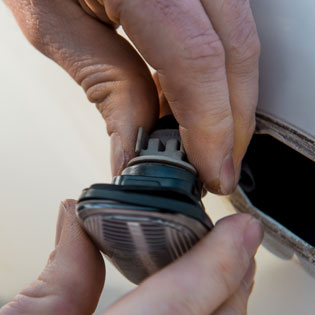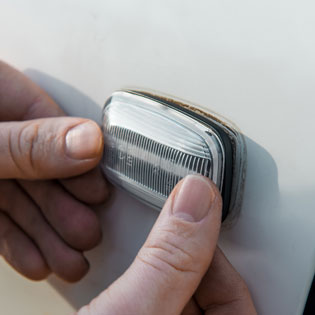 STEP 3: The plug out the back of the new dynamic side marker will connect to the OEM socket, insert the socket into the assembly, and twist to secure. Lastly, pop the assembly into the fender and turn the indicator on to make sure everything is all good.