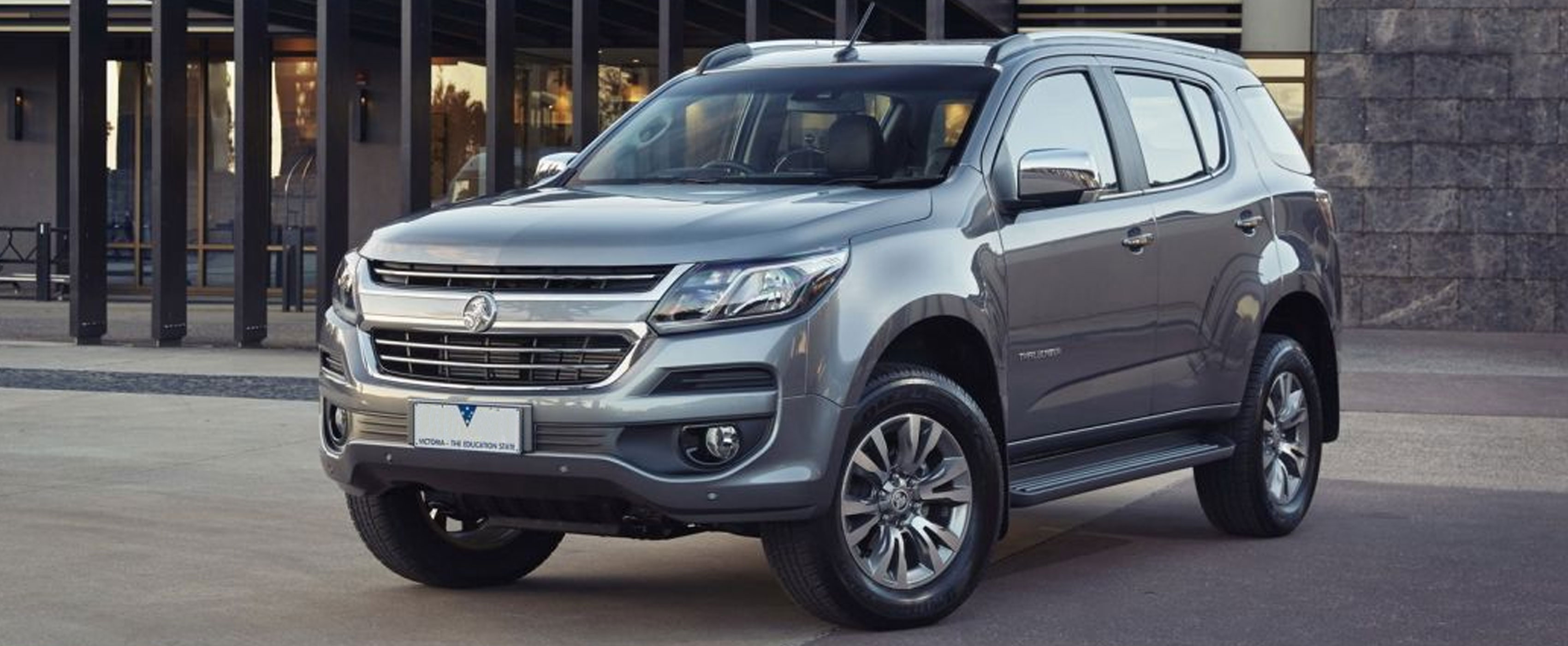 As the Holden Trailblazer follows the exact platform of the RG Colorado, we currently do not have any supporting LED upgrades for the headlight. We do however know most of the interior globes for the Colorado and there is a chance there was a bit of copy & paste between the 2.
Once we get a chance to go through the car and confirm all the fittings we will push these to our vehicle finder which is linked below:
LED Upgrades for the Holden Trailblazer
Holden Trailblazer Piggy Back Adaptor
New to our growing range of vehicle-specific piggy back adaptors is the Colorado/Trailblazer (RG). With this adaptor, the Trailblazer is back in the realm of plug & play removing any need to drill through dust caps or splice into high beam wires.
Trailblazer Piggy Back Adaptor

Below is an overlayed diagram to help visualize the plug installation position.
1. Connection to the vehicle's main power supply for the headlight unit.
2. Plugs directly into the back of the headlight unit.
3. Connects to the T-Connector on the STEDI Harness.