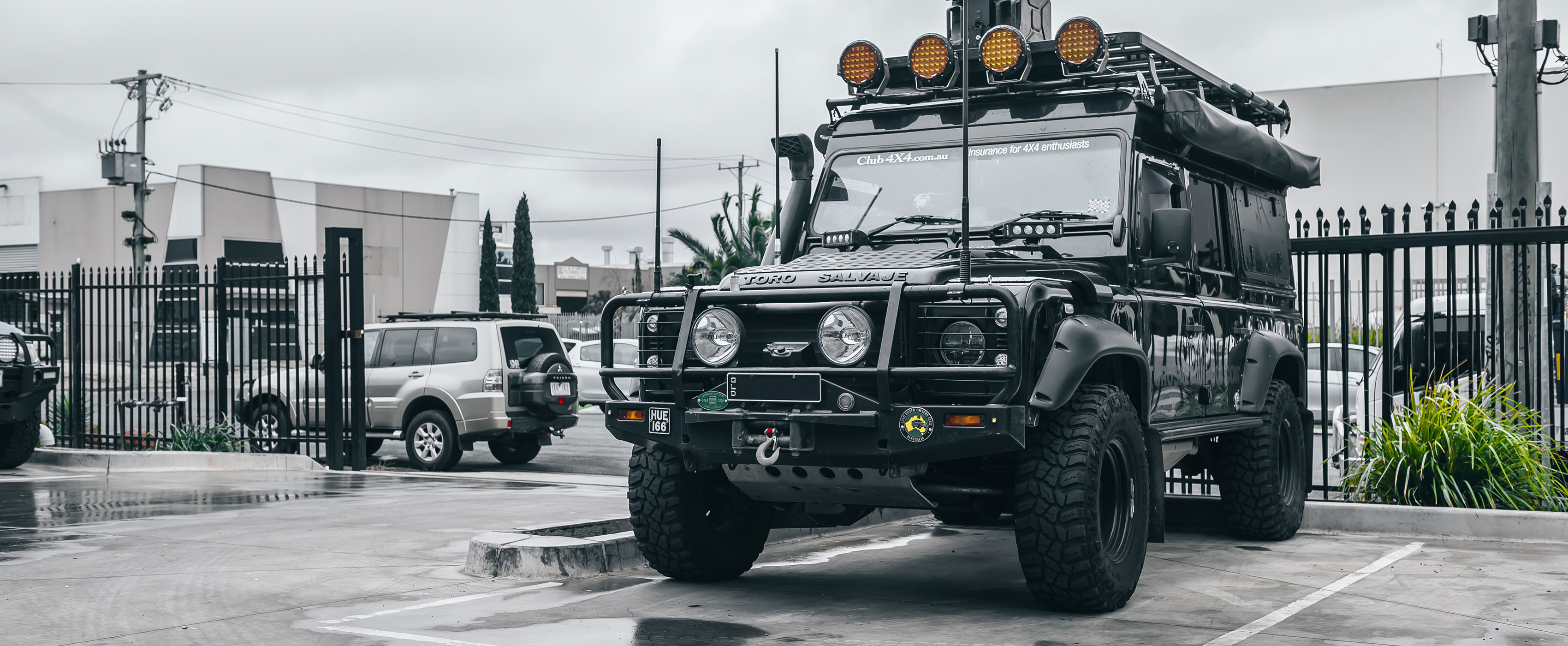 Another one we have listed on the priorities to expand on a dedicated blog post is for the Land Rover Defender. At this stage the post is live but a little bit naked.

LED HEADLIGHT UPGRADES
We have all of our available LED upgrades available through our vehicle selector below:
LED Conversions to suit Land Rover Defender
COMPLETE SEALED LED HEADLIGHT UNITS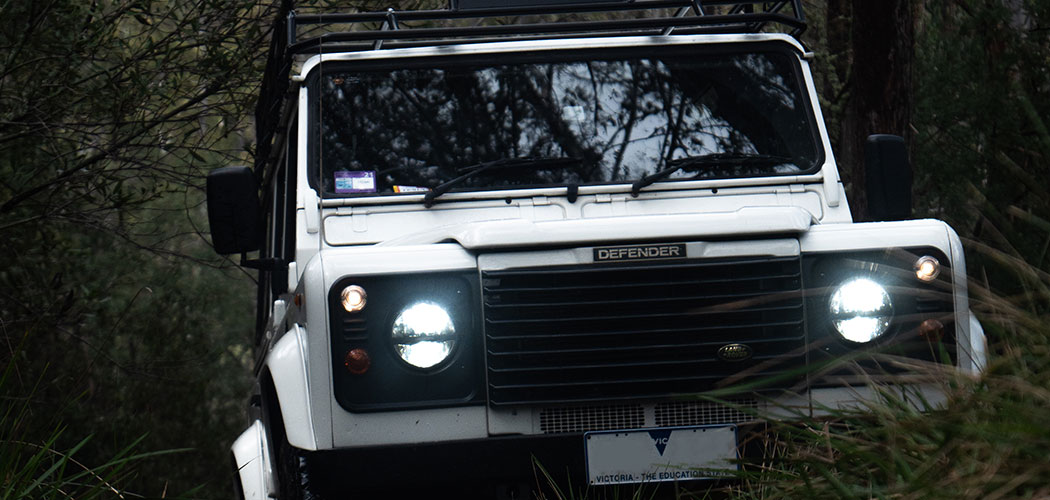 The Defender is compatible with our complete headlights replacement kits which includes our 7 Inch Carbon & Iris units. Because these units have been built and tested as a complete upgrade, they do meet the E9 mark which is printed on the lower side of the light's lens and does meet the requirements for ADR.