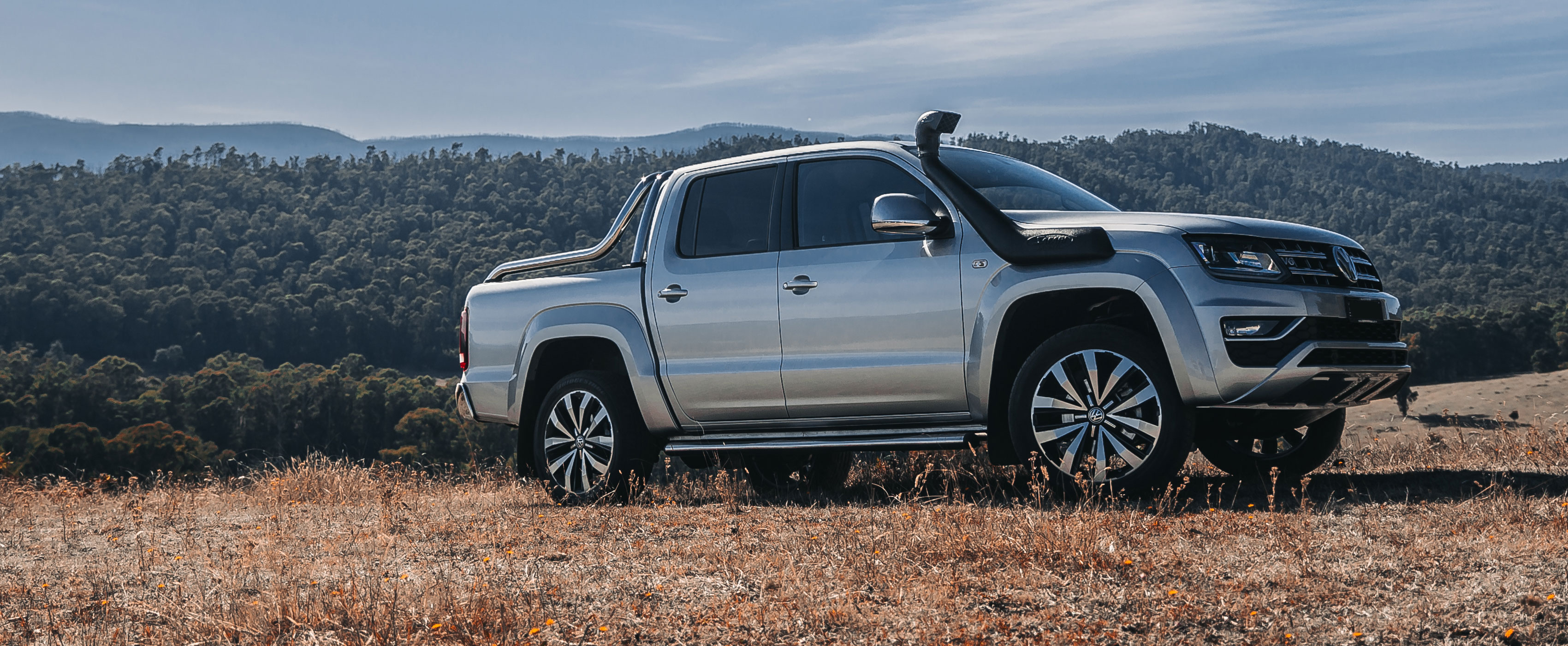 Below are the currently available upgrades for Volkswagen Amarok models surrounding LED from headlight upgrades to vehicle-specific brackets that maintain the OEM look to the vehicle. For in-depth instructions and descriptions, visit our blog which runs through installation and performance gains.

LED HEADLIGHT UPGRADES
We offer an expanding range of LED upgrades for the Amaroks including the ever so dull headlights and fog lights. As we expand on this list of available upgrades you will find them here:
LED Conversions to suit Volkswagen Amarok
LED LIGHT BAR LOWER GRILLE BRACKET
One of our available options for the Amarok is our lower grille bracket which can suit a 21.5 - 31.5 inch Slim LED light bar. This maintains a factory look to the car with its sleek install but still offers quite a punch down the road for performance. Also suitable for the new V6 models.
VW Amarok Lower Grille Bracket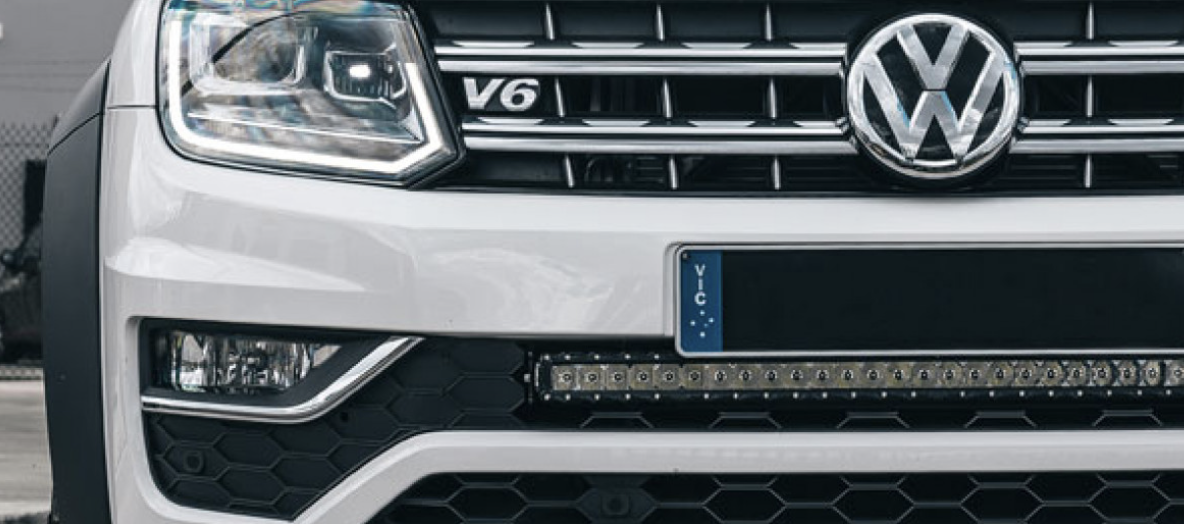 VW AMAROK PIGGY BACK ADAPTOR
New to our growing range of vehicle-specific piggy back adaptors is the Amarok. With this adaptor, the VW Amarok is back in the realm of plug & play removing any need to drill through dust caps or splice into high beam wires.

Below is an overlayed diagram to help visualize the plug installation position.
1. Connection to the vehicle's main power supply for the headlight unit.
2. Plugs directly into the back of the headlight unit.
3. Connects to the T-Connector on the STEDI Harness.