If you're looking for high performance LED driving light option to suit your 2019+ Mitsubishi MR Triton, fitted with the genuine Mitsubishi nudge bar, read on.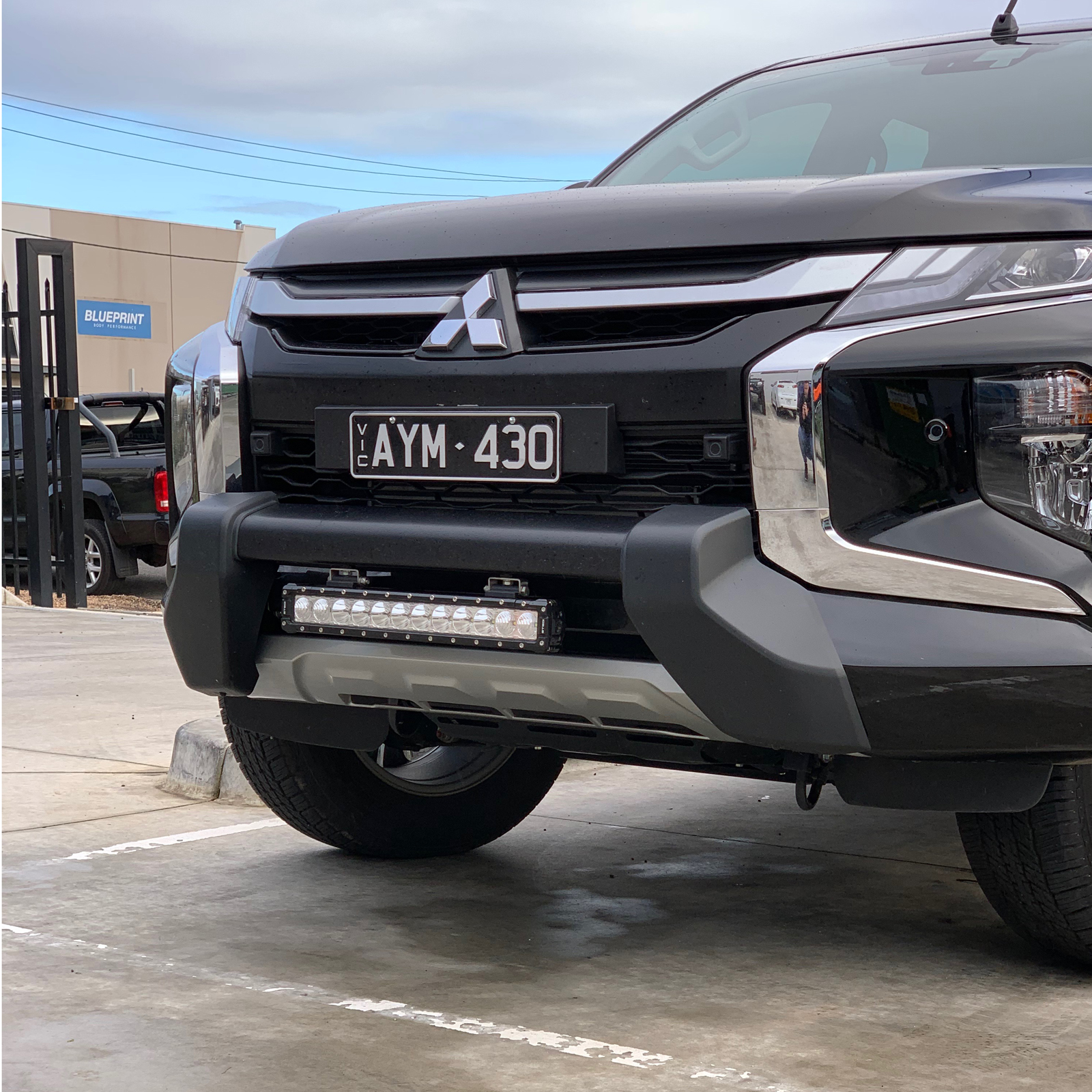 There are two factory mounting positions found on the underside of the upper nudge bar platform. As shown in the above photo, our customer was able to utilise these existing points to secure the brackets of our ST3301-12L Light bar.  You are not limited to this light bar only,  our ST4K double row light bars are also compatible. 

MR TRITON WIRING AND HIGH BEAM PICK UP.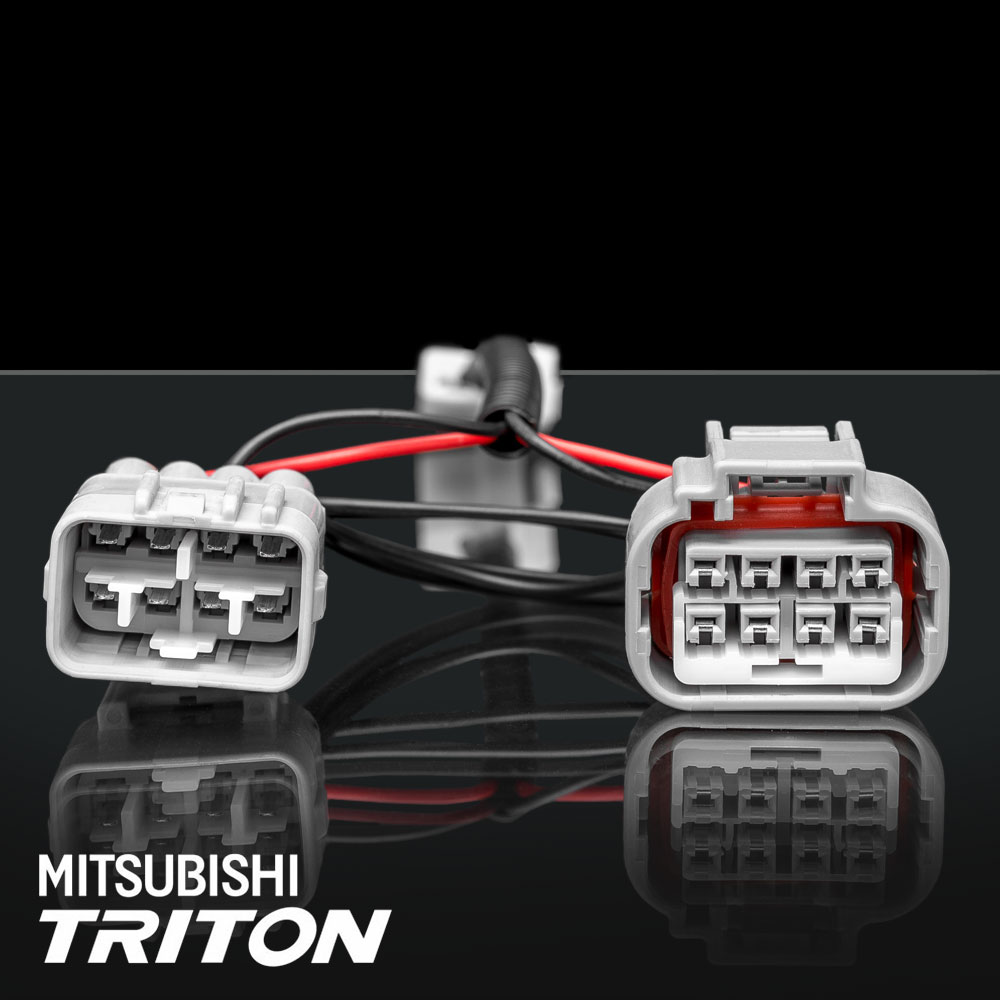 If your MR Triton is fitted with factory LED headlamps, you will find that our MR Triton piggy back adaptor (sold separately for $29.99) will take all the guess work out of the installation.  This Triton specific high beam adaptor will plug straight into the included wiring harness that comes with most of our driving lights. 

OEM LIKE PUSH BUTTON SWITCHES TO SUIT MR & MQ TRITON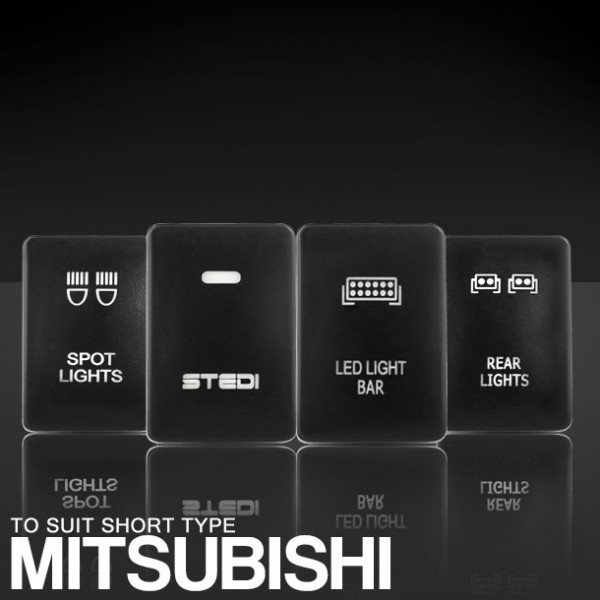 The ultimate finishing touch to any professional install, our Mitsubishi specific switches will fit directly into the factory switch blanks of your MQ or MR Triton.  

IMPORTANT NOTE: 
Just like the genuine LED light bar optional accessory from Mitsubishi dealers, installation of LED light bar in combination with Nudge Bar will reduce front camera view where fitted.