VW AMAROK PLUG & PLAY PIGGY BACK ADAPTOR
New to our growing range of vehicle-specific piggy back adaptors is the Volkswagen Amarok. This now brings the Amarok back to a simple plug & play solution removing any hassle from picking up a high beam trigger. Below are some easy to follow instructional pictures.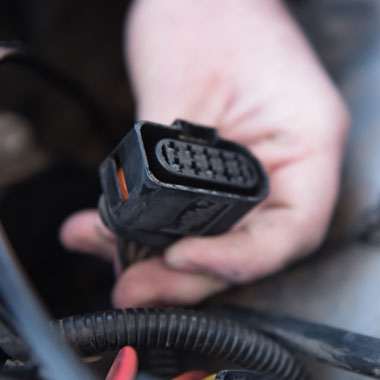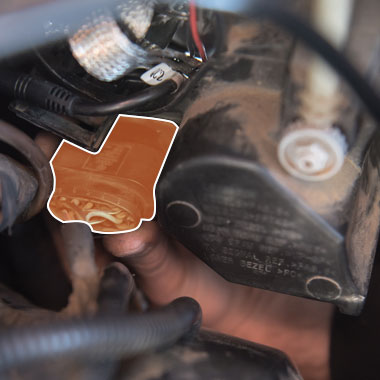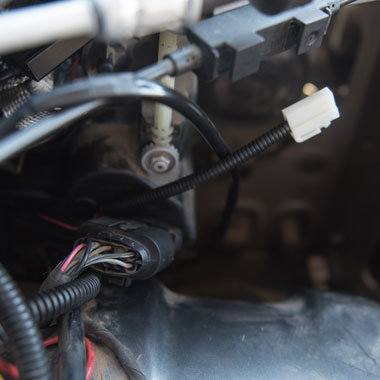 As shown in the above pictures, the installation is as simple as unplugging the main power plug located towards the lower end of the headlight unit, placing the piggy back in between connecting to the headlight and the power cable, then lastly connecting the white T-Connector to the STEDI Harness.
Available Here: https://www.stedi.com.au/volkswagen-headlight-piggy-back-adapter.html