We offer an upgrade kit for vehicles running the HID D5S & D5R kits from the factory which includes the Mitsubishi MQ Triton (2015-2019). Below we will run through the difference in performance our kit provides to help gauge the benefit in the volume of light and the LUX readings.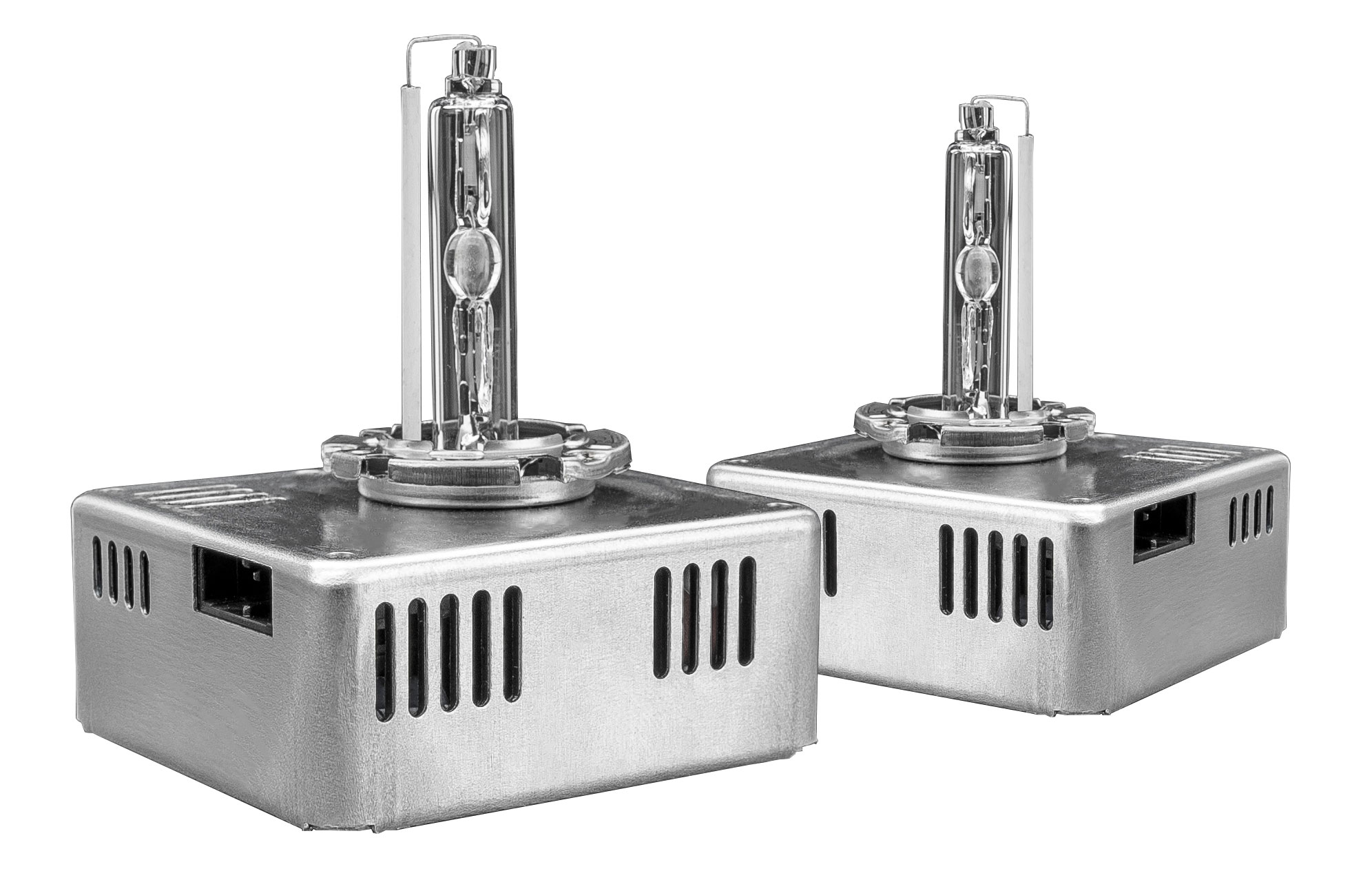 These are the results we got when testing both the factory OEM Philips 25w HID kit vs. the STEDI 35w HID kit. As you can see the beam maintains the same sharp cut line but the increase of volume of light is close to double.



HOW TO INSTALL MQ TRITON D5S HID UPGRADE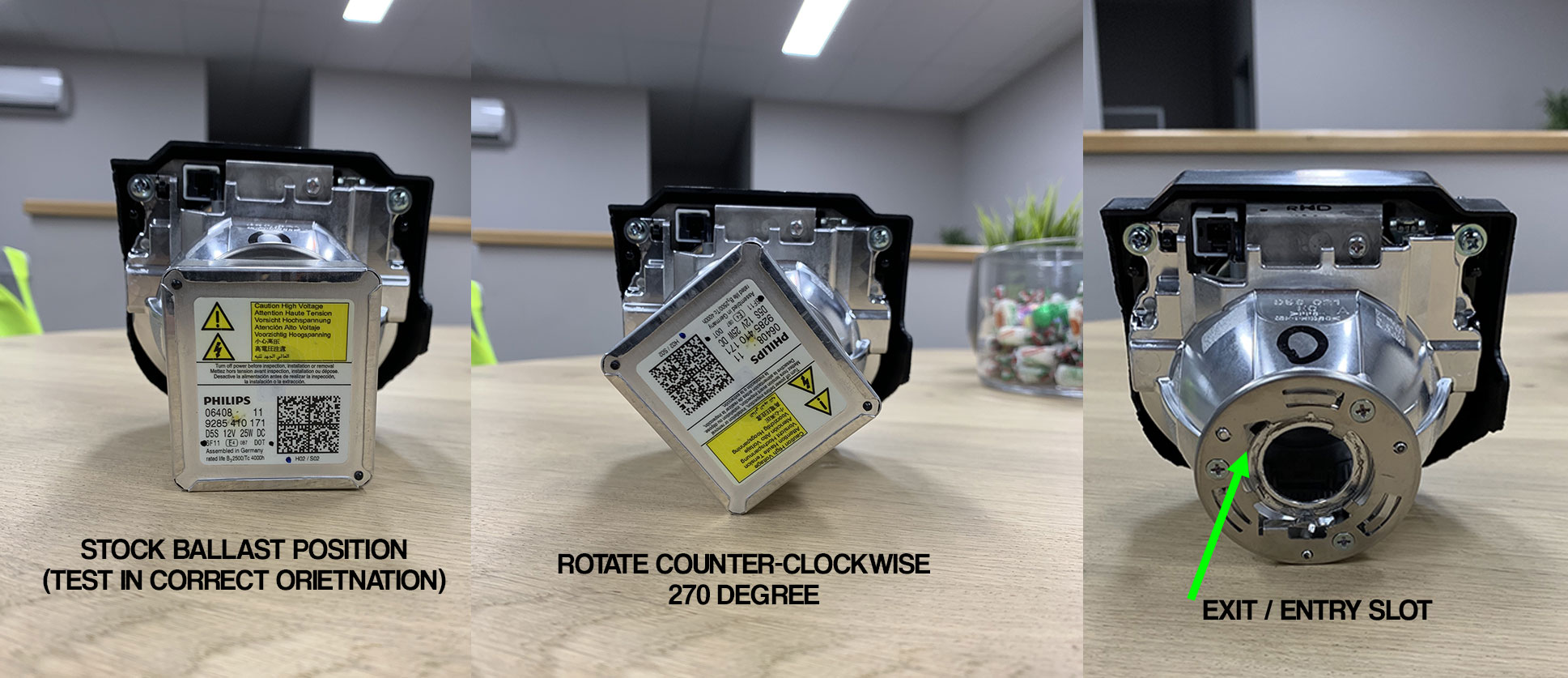 Disconnect the connectors from the bottom of the ballast. 
Rotate the ballast 270 degrees counter-clockwise until you reach the exit slot point shown in the 3rd image.
When installing the STEDI HID upgrade, you must start with the ballast in the 270-degree position as shown in the middle image, to allow the keyed slot to line up. 
Rotate clockwise until the ballast is in the normal orientation as shown in the first image.