The Nissan NP300 is well known for its complicated wiring and is infamous for being difficult while adding aftermarket lights.
The biggest problem we see is the IPDM (headlight control module) failing during installation of a light, this module is very sensitive to any shorts or loads put onto the wrong part of the circuit and extreme caution must be taken when looking for a high beam, low beam, or DRL signal to tap into.
We strongly suggest confirming with any auto electrician that they are familiar with this specific vehicle's quirks before hiring them to perform an install.
Stedi has developed a compatible piggyback adapter to suit this vehicle, which just plugs in between the high beam and the vehicle harness, this piggyback adapter is ONLY compatible with our smart harness (the same one that we send along with our light bars) and cannot be used with other brand harnesses.
We test every single one during manufacture, and again test every wire for continuity and correct pin connections before we ship them, with a custom-built smart testing jig.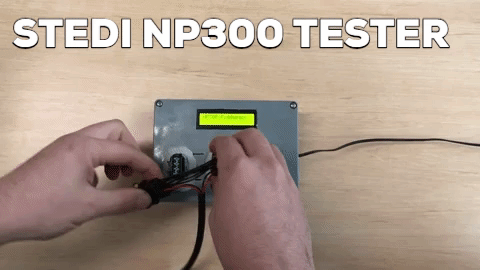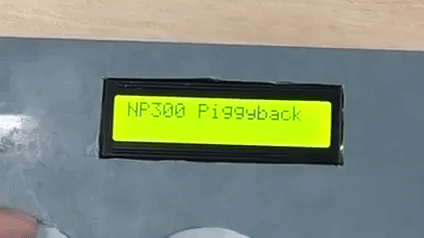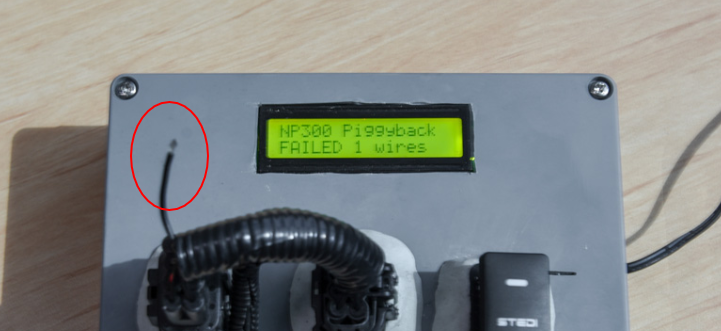 A couple of key things that can cause NP300 IPDM failure are listed below
Any shorts on the headlight wiring
A test light is used to find a hot wire on the headlight circuit
The switch on the Stedi harness being removed (for firewall access) and then being reinstalled with the wires in a different order, or shorting to ground.
Using the Stedi piggyback adapter by itself, alongside a non Stedi harness
Disconnecting the battery during installation, and ensuring that all connections are triple-checked when working on an NP300 before reapplying power can greatly reduce the risk of these problems. We have yet to have an IPDM failure be caused by our harness or our piggyback adapter, in every case it's been due to the installer not understanding the nature of this vehicle.