If you have forgotten your log-in details for your STEDI account, via the website hover over the add account icon in the top left-hand corner of the page to access the login box. Enter your credentials in the registered customers even if you have a rough attempt at the password.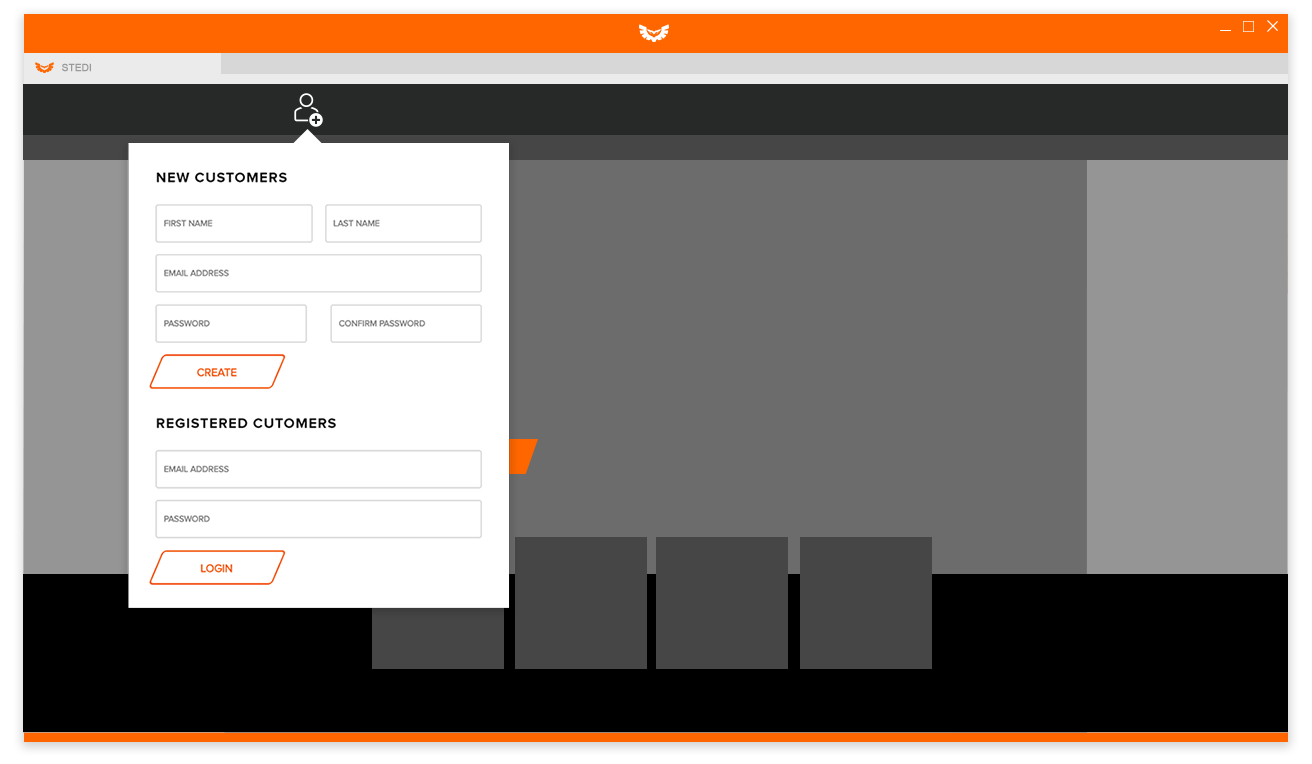 You will be redirected to the 'forgot my password' form where you will need to enter the email address that was used to set up the account and hit submit. The email address needs to be exact to the one that was used to set up free from any spelling errors. If there are any differences our system will look for an email address that is not valid and no reset password form will be sent.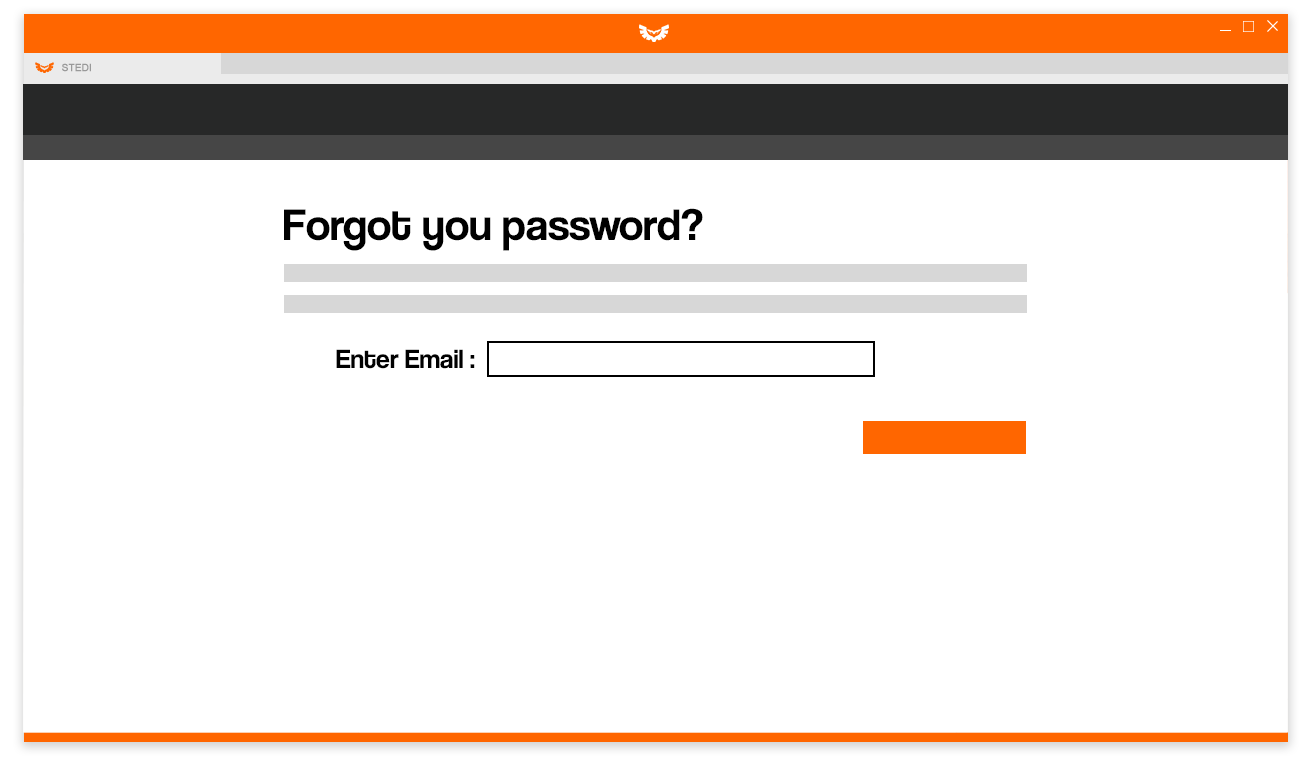 Once you have submitted the request, allow up to 5 minutes for the email to be received in your inbox. If you have not received the email check your junk folders as it may have slipped through and if no luck, try resubmitting the request.
Through the email follow the link which will redirect you to the website. Enter your new password and confirm it in the box below. That's it, you can now log in to your account with the new password that has been set.