ARB Summit issue
On the occasional instance, we are asked questions regarding possible DOA (dead on arrival) ARB Summit replacement fog lights. We rarely see a DOA item. In fact, in the multiple hundreds that have been sold and installed, there has only been one lone soldier.
Upon releasing the fog light to the market we stumbled across a discrepancy regarding ARB genuine part fog light wiring harnesses having polarity issues, which do not allow our Summit replacement fog lights to function. All testing of our Summit replacement fog lights.
If you find that once the fog light has been plugged into the fog light wiring and the fog light fails to fire up, you may have a reversed polarity issue. Simply turn the plug 180deg and plug it together. Refer to the picture below.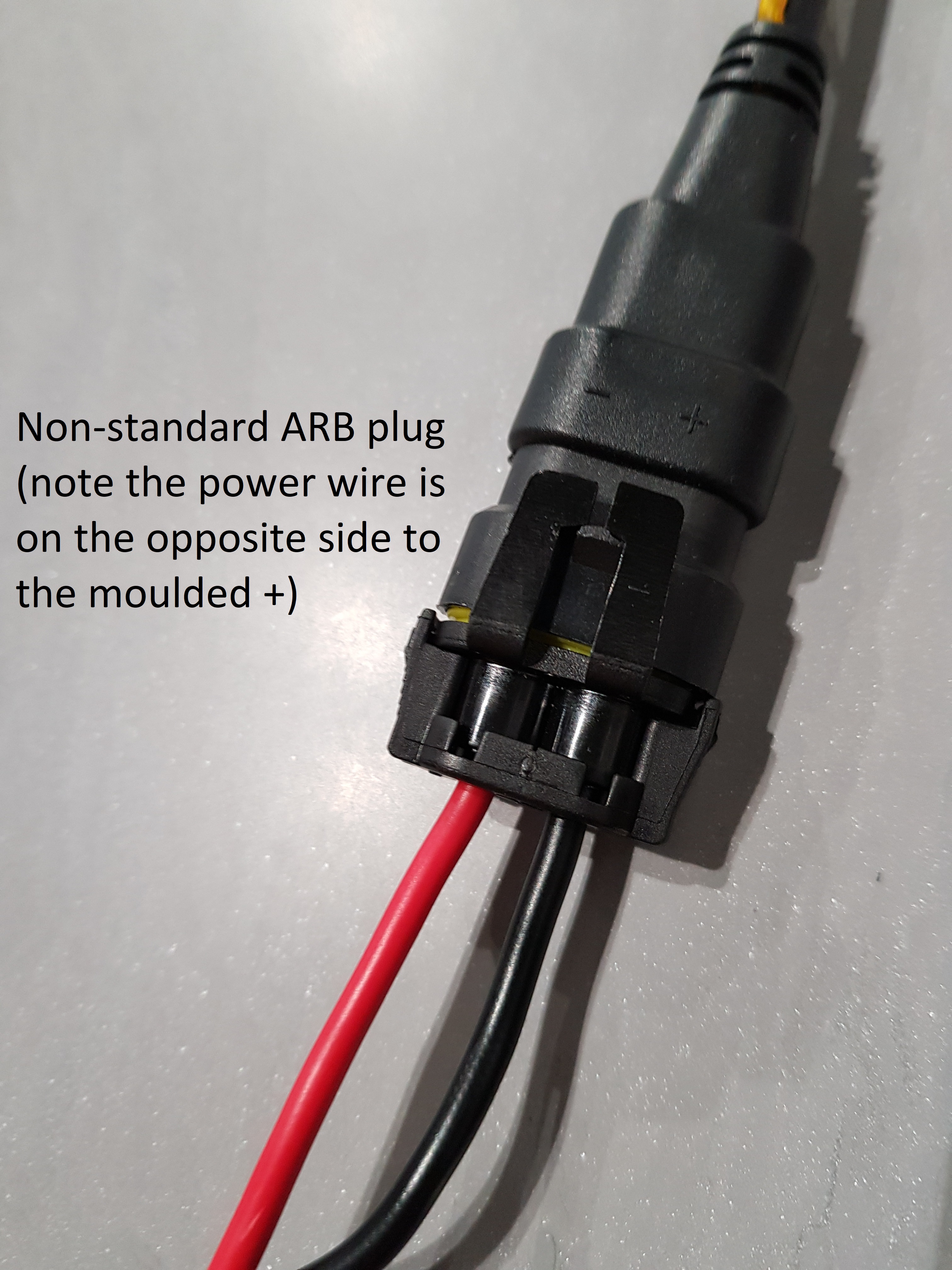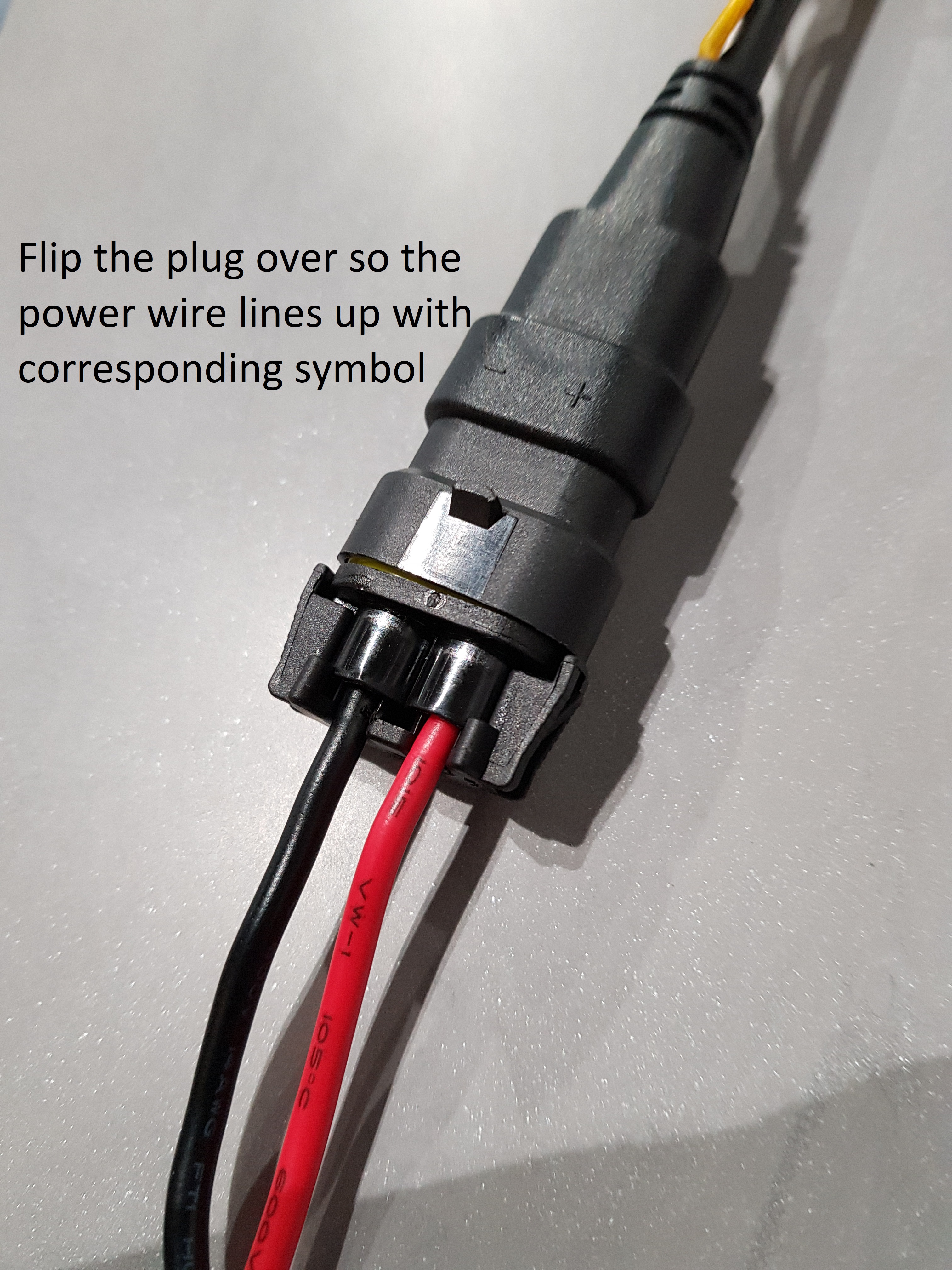 I will explain why this issue is apparent below.
If you have an ARB installed HB4 plug ends, it will likely have a non-international standard polarity. As mentioned earlier, it was something that was stumbled across after the fact.
If you look closely at the molded end on the STEDI plug, you will see a small + and – marked on the end. This is an international standard position for the live and ground wires.
The non-standard polarity on the ARB plug does not matter a single bit for halogen but causes issues with polarity sensitive LED, hence why you are possibly seeing non-functioning Summit fog lights.
Solution:
Simply spin the plug around and line up the assumed power on the vehicle harness with the + on the STEDI plug and push together. This will mean the clip does not click into place.
This issue is only generally found on the ARB harnesses, and not OEM harnesses. ARB essentially got it wrong and ran with it, which as mentioned earlier, does not matter for halogen globes.
Once plugged together, the connection is waterproof, however will require a method to hold it together. Best and easiest way will be to run some electrical tape around the two parts, simply to stop them coming apart.
Alternate issue resolution:
If you find the globe still does not fire up, check the pins in the plug are lining up and inserting correctly into the female half adequately. It is not uncommon for the pins to slightly deviate and miss the hole slightly.
This issue only arises with the ARB loom with its incorrect polarity. On an OEM loom, there is no issues. It would be highly unlikely that you would have received a DOA unit. 98% of the time, it is a polarity issue, the other 1.9% it is a pin deviation issue.