Our warranty process is very simple using our Contact Form and filling in the required fields. We ask you include as much information as possible to find the relevant order and details to organise a replacement/refund.
Include as much of the following as you can to help us through the process:
First & Last Name
Order Number (example #100046372)
Defective Product
Reason for Warranty (LED failure, damaged on arrival, etc..)
Photos Showing Issue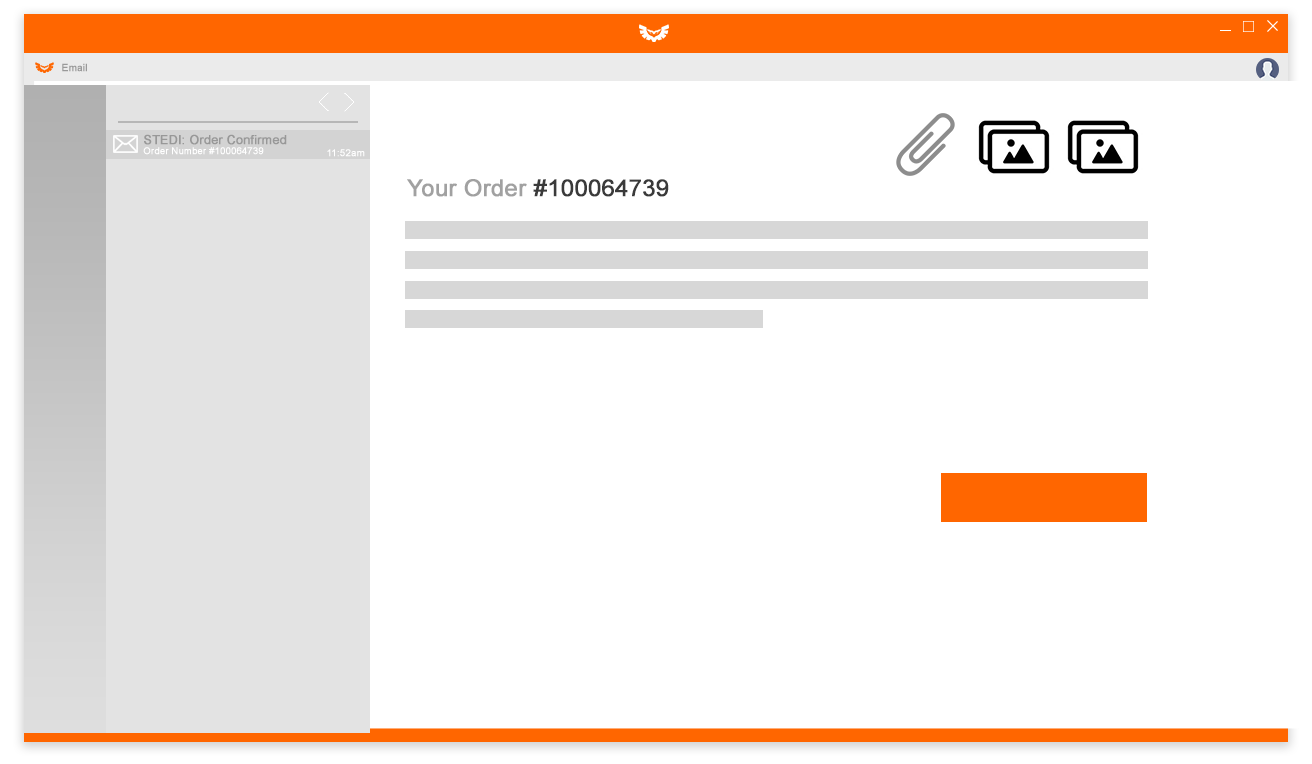 To view our Warranty conditions and what you are covered for click here.